Hi, my name is Fulvio Cristallini and I am a Travel(ing) photographer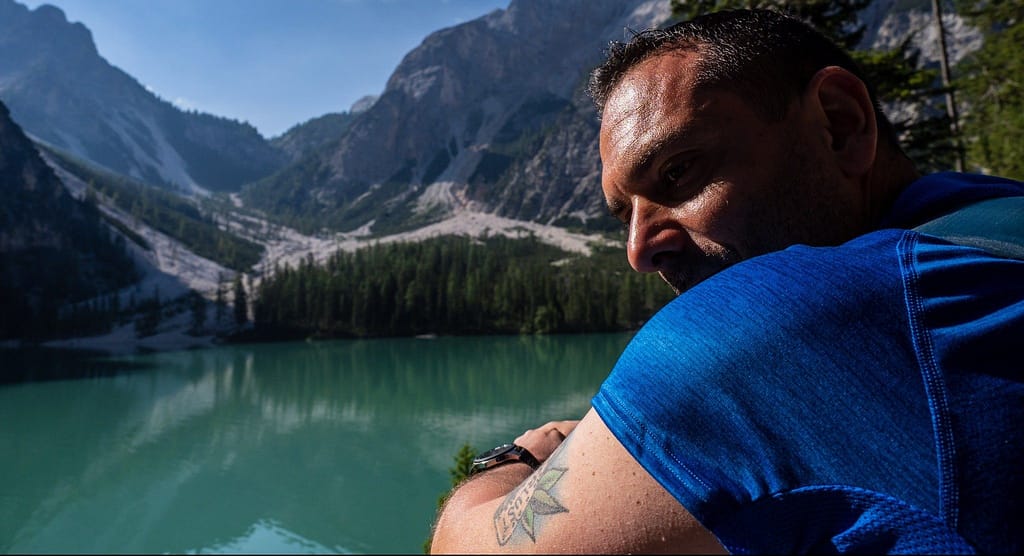 I am an Italy based professional photographer specialized in travel, landscape, internal and commercial photography.
Thanks to my passion for travel, I have the opportunity to discover new and wonderful places and to get in touch with cultures and traditions very different from mine. So far I have traveled to four continents, with a total of over 40 countries visited.
My first shots date back to the early 1990s when I learned the rudiments on exposure and composition thanks to my father's passion for photography; after stopping for a few years, in 2009 I bought my first digital camera (a Nikon D3100) and since then I have tried to improve my images more and more by trying to create my own style, a signature, something that can transmit my vision of the world.
In 2015 I founded an agency specialized in photographic walking tours of Rome.
Sono un fotografo professionista specializzato in fotografia di viaggio, paesaggio, interni e commerciale.
La mia passione per i viaggi mi ha consentito di scoprire posti nuovi e meravigliosi e di entrare in contatto con culture e tradizioni molto lontane dalla mia. Ad oggi ho viaggiato per quattro continenti, per un totale di oltre 40 paesi visitati.
I miei primi scatti risalgono ai primi anni '90 quando ho appreso i rudimenti dell'esposizione e della composizione grazie alla passione di mio padre per la fotografia; dopo alcuni anni di fermo, nel 2009 ho acquistato la mia prima fotocamera digitale (una Nikon D3100) e da allora ho sempre cercato di migliorare le mie immagini cercando di creare un mio stile personale, una firma, qualcosa che possa trasmettere la mia visione del mondo.
Nel 2015 ho creato una agenzia specializzata in tour fotografici di Roma.
Live Social on Radio Roma Capitale

WePhoto B&W Volume 6
CMAG – The Cinema Magazine
Campo de'Fiori Magazine
Fotografi per Cuore Collective Exhibition
I hate my first name;
One of my biggest dream, is to travel around the world in a van;
I'm an only child;
I'm in love with my two cats;
I consume an unhealthy amount of coffee everyday;
I collect pins of the Hard Rock Cafè from every city I've visited. So far, i have more than 50;
I plan to visit every country in Europe;
I have an almost pathological attraction towards number six.