Hi, my name is Fulvio Cristallini and I am a Travel(ing) photographer
I am an Italy based professional photographer specialized in travel, landscape and commercial photography.
Thanks to my passion for travel, I have the opportunity to discover new and wonderful places and to get in touch with cultures and traditions very different from mine. So far I have traveled to four continents, with a total of over 40 countries visited.
My first shots date back to the early 1990s when I learned the rudiments on exposure and composition thanks to my father's passion for photography; after stopping for a few years, in 2009 I bought my first digital camera (a Nikon D3100) and since then I have tried to improve my images more and more by trying to create my own style, a signature, something that can transmit my vision of the world. In 2015 I founded an agency specialized in photographic walking tours of Rome.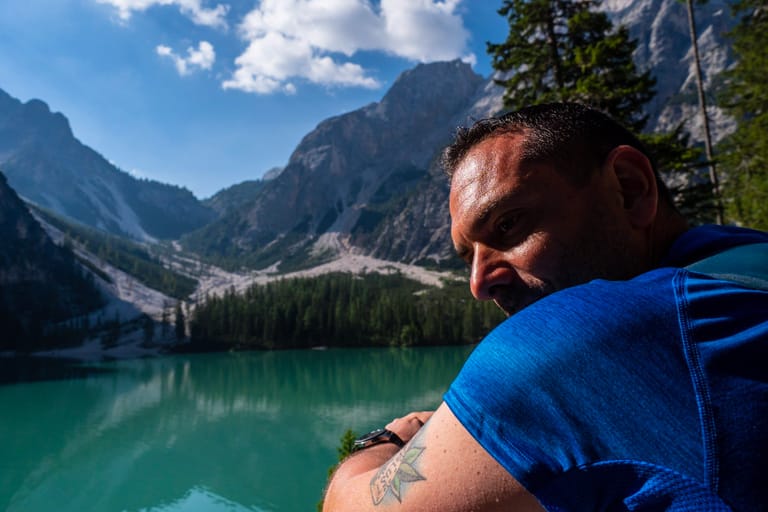 Live Social on Radio Roma Capitale (FM 93.00MHz)
WePhoto B&W Volume 6
CMAG – The Cinema Magazine
Campo de'Fiori Magazine
Fotografi per Cuore Collective Exhibition
I hate my firts name;
One of my biggest dream, is to travel around the world in a self-built van;
I'm an only child;
I'm a heavy smoker;
I'm in love with my two cats;
I consume an unhealthy amount of coffee everyday;
I collect pins of the Hard Rock Cafè from every city i've visited. So far, i have more than 50;
I plan to visit every country in Europe;
I have an almost pathological attraction towards number six.